The Three Jovial Huntsmen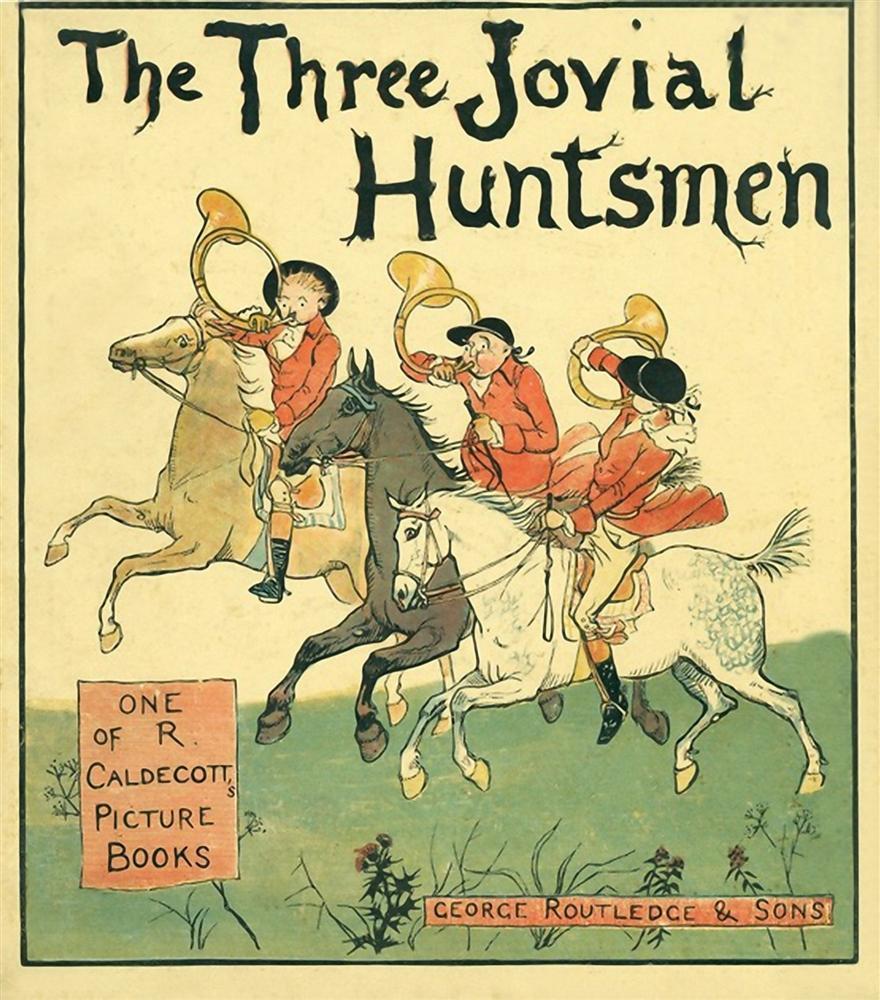 副标题:
原作名:
作者:Randolph J. Caldecott
译者:
出版社:George Routledge & Sons
出版日期:
页数:32
定价:0.00
装帧:简装
ISBN:B00DNU895M
The Three Jovial Huntsmen (1880) was a popular British picture book illustrated by Randolph Caldecott, engraved and printed by Edmund Evans and published by George Routledge & Sons in London. The toy book, which is a variant of the folklore song The Three Huntsmen (sometimes called the Three Jolly Huntsmen), was well-received, selling tens of thousands of copies.<br><br>The three droll equestrians featured in the book are featured in the Caldecott Medal and as the logo of the Horn Book Magazine. In 1914, 4 colour pictures from the book were reproduced by Frederick Warne & Co as postcards.